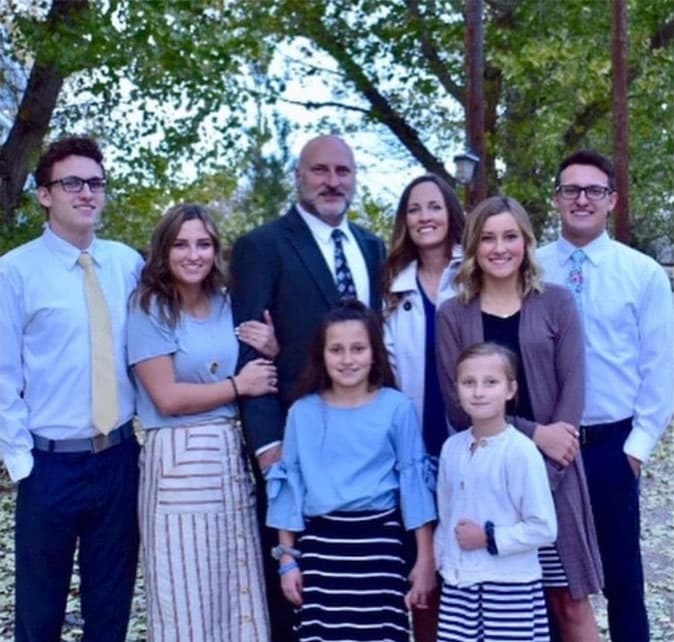 About

Jim Mayoros
Jim Mayoros, a Utah local and innovative businessman, was born and raised in Hesperia, California. After high school graduation, he attended Utah Valley and Dixie Universities, attaining a degree in Business Leadership from Ohio University. He met his wife while attending school in Provo, Utah, and they were married in 1997. Since then, Jim has settled, with his family, in St. George, Utah, and is utilizing the state's economic expansion to promote and expand various business ventures.
For one of his first jobs, Mayoros worked for Terminix Pest Control as a salesman, which he did for 2 years. Upon moving to St. George for schooling, he was perturbed by the lack of available jobs and, unhindered, decided to create his own pest control company called Sure Shot, serving Southern Utah and Las Vegas areas. His company, his first business undertaking, proved a success. Over the years, Mayoros has transitioned from a small-town employee to a self-made businessman. Jim has spear-headed several notable projects in the St. George area and can be described as an opportunist, innovator, and calculated risk-taker.
Read More
Jim's Business Ventures
Starting his own pest control company was just the beginning of Jim Maryoros's business enterprise career. One of his earliest projects focused on a failing landscape company; despite outward appearances, Mayoros recognized its remaining potential. He bought the company and its equipment and, with the help of one of his old college roommates, began to expand the business. Together, Jim and his business partner saw the company's success increase exponentially, signing over one million dollars in contracts. He thereafter sold the business contracts and assets, significantly profiting from a venture he was paramount in creating.
Since then, Jim Mayoros has been passionate about saving and building businesses into profitable and successful institutions, enjoying all of his vocational endeavors. Along with other business partners, he established the Pirate Island Pizza businesses in St. George and Orem, Utah. His more current projects include the family-friendly Splash City Adventure Park and renovative updates to his St. George RV Park in southern Utah. With future projects already in mind, Mayoros plans to open an extension of Splash City Adventure Park in his hometown of Hesperia, California.